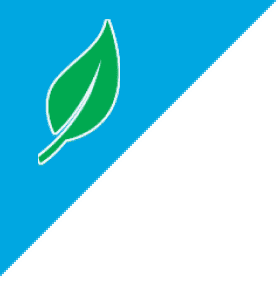 Disinfectant &
Deodorizer
ProKure V is a hospital-type disinfectant and heavy-duty odor eliminator. This effective formula will kill bacteria, viruses*, mold, mildew and odor-causing bacteria and is perfect for eliminating your toughest odors at their source.
See product label for claims
EPA Reg. No. 87508-3-89334

Heavy-duty odor eliminator.

Hospital type disinfectant

Kills SARS-Related Coronavirus 2, SARS-CoV-2, on hard non-porous surfaces in 30 seconds.



Naturally dissipates. Leaves no residue.

Cleans the Air You
Breathe
ProKure G cleans the air your breathe. It removes foul odors within commercial buildings, agricultural facilities and greenhouses, and residential properties.
See product label for claims
EPA Reg. No. 87508-2-89334.

Eliminates odors caused by bacteria, mold and mildew.

DIY. No expensive machinery required.

No harsh lingering smell after ventilation.
ProKure D slow release gas improves air quality and provides CIO2 protection for up to 30 days.
*Not an EPA-registered product and not labeled for sale as apesticide under 40 CFR.
Provides CI02 protection for up to 30 days
Let our team show you how we activate and use our products
Have any questions?
Let us know
For any support or reference you may need.