Odor Calculator Coming Soon!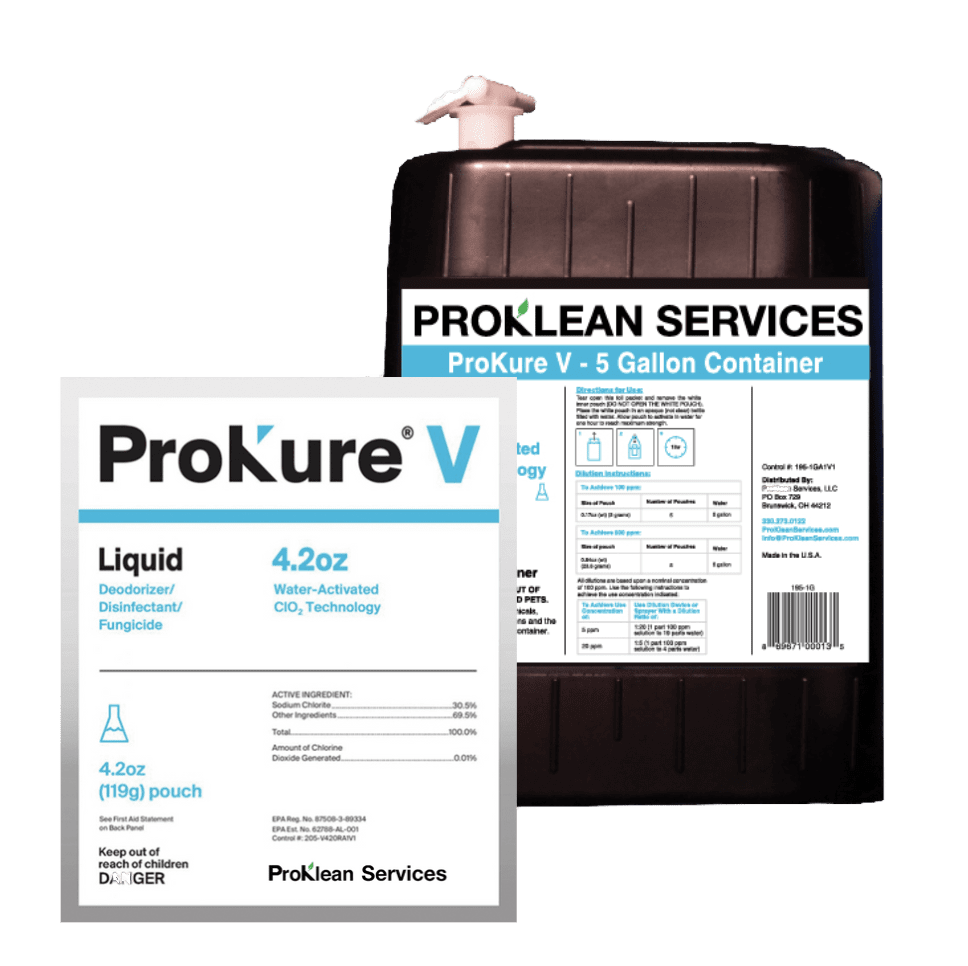 ProKure V Liquid
ProKure V is a hospital-type disinfectant, antimicrobial, and heavy-duty odor eliminator. This effective formula will kill bacteria, viruses*, mold, mildew and odor-causing bacteria. (EPA Registered)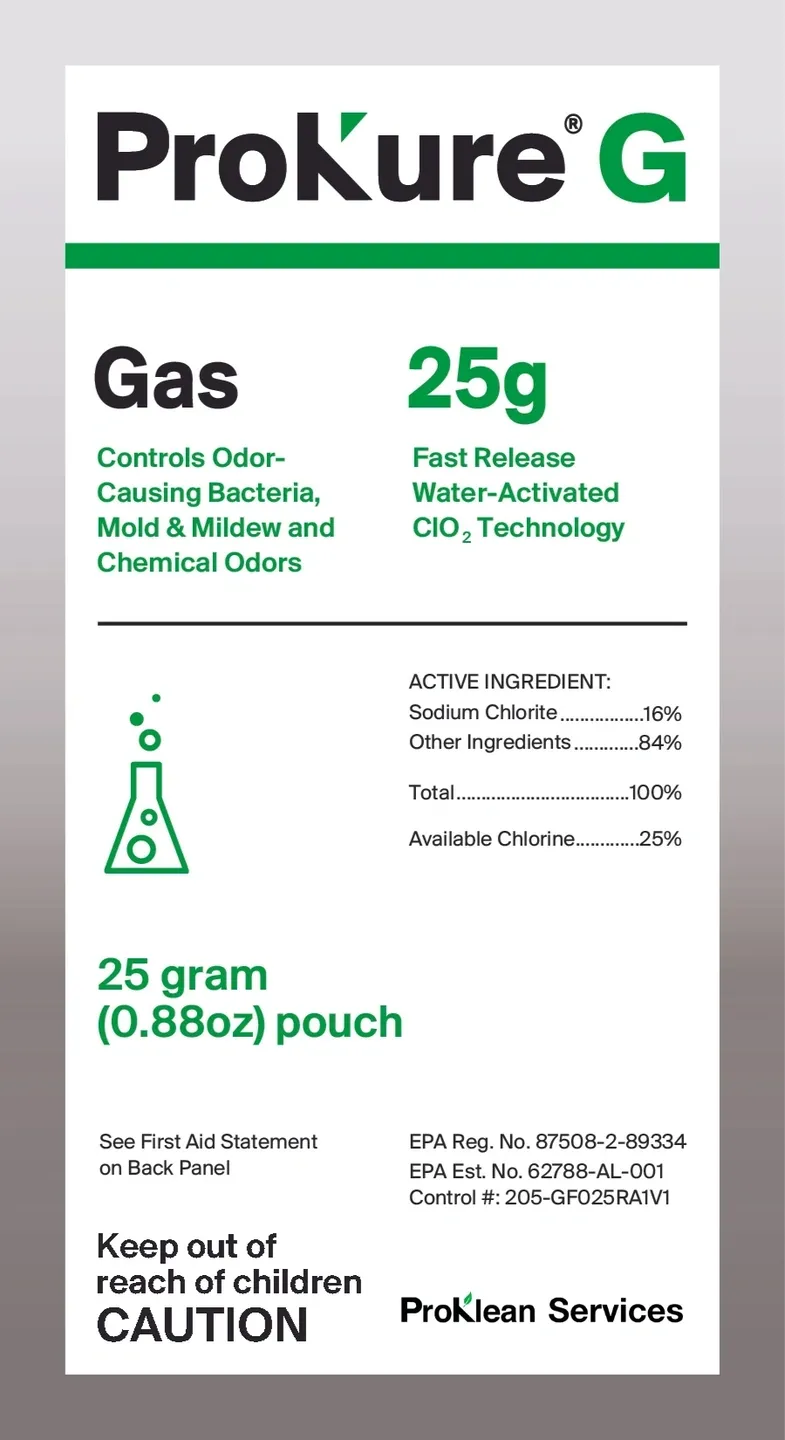 ProKure G Gas
ProKure G cleans the air your breathe. It removes foul odors within commercial buildings, automobiles, residential properties and more. (EPA Registered)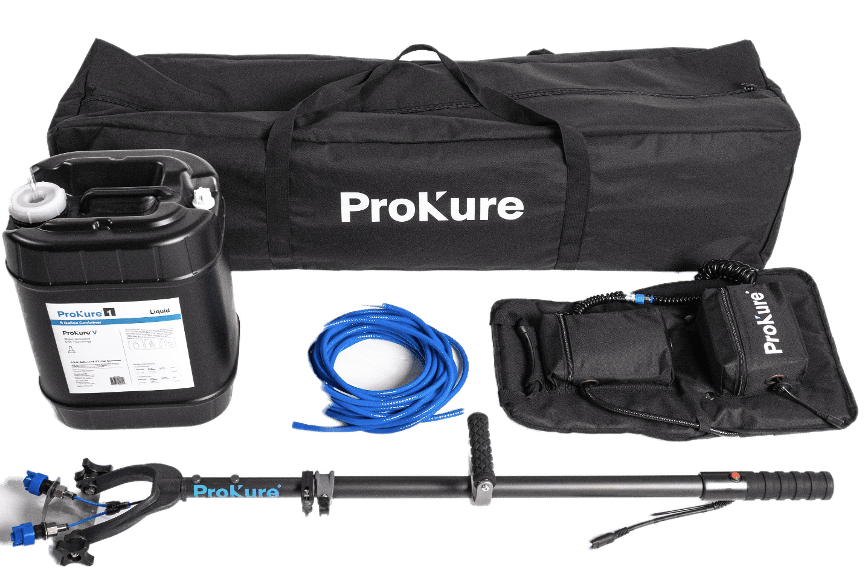 S1 Sprayer
The S1 Sprayer is your ultra-lightweight sprayer solution for maximum coverage, product durability and sprayer modification to meet your specific treatment needs.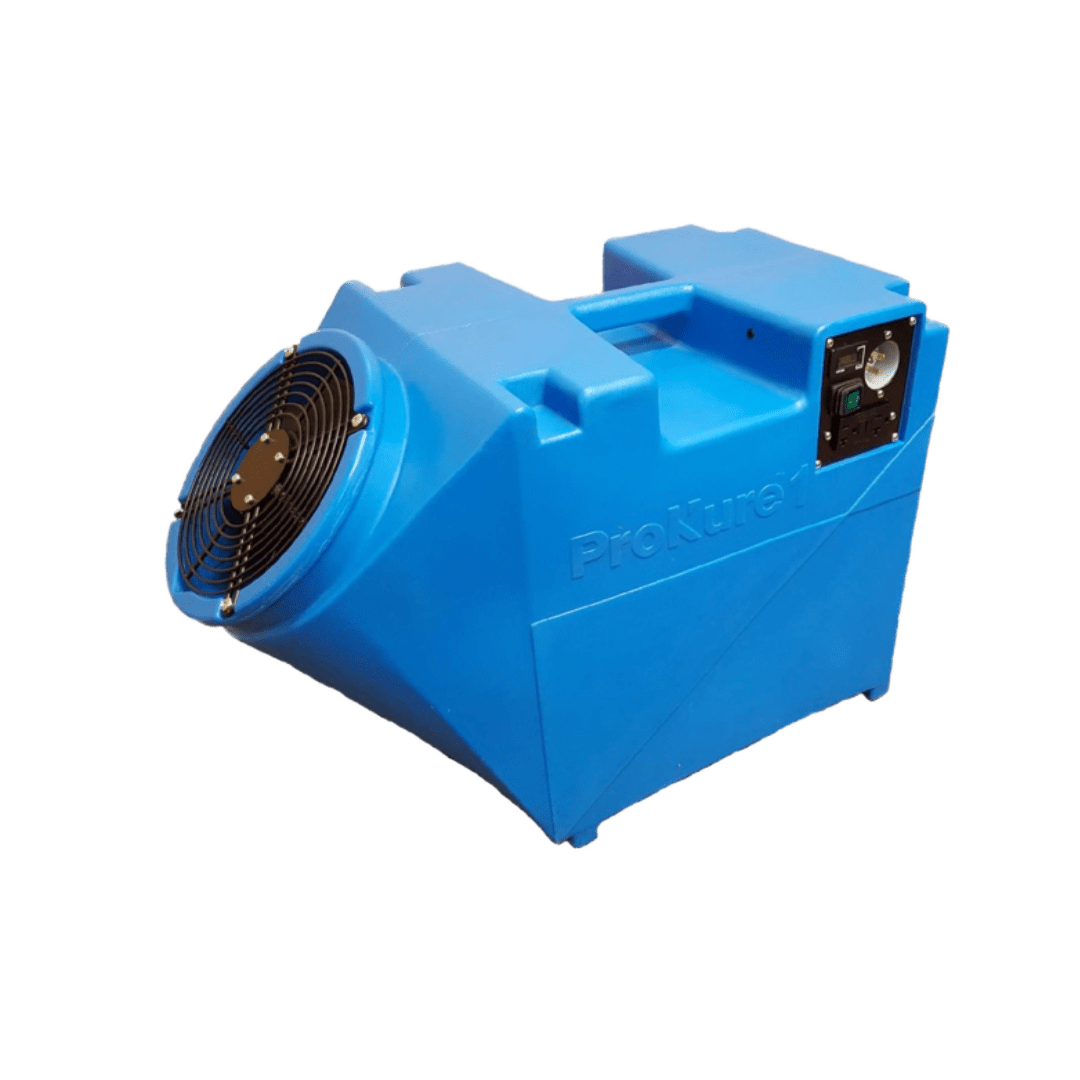 Rhino Air Mover
The Rhino ClO2 (Chlorine Dioxide) Gas Machine is excellent for distributing gas and moving air for large spaces in a timely manner.
Microscopic mold spores exist almost everywhere, outdoors and indoors, making it impossible to remove all mold from a home or business.
Consider the following mold facts:
Mold spores are microscopic and float along in the air and may enter your home through windows, doors, or AC/heating systems
Mold may also hitch a ride indoors on your clothing or pet
Mold spores thrive on moisture. Mold spores can quickly grow into colonies when exposed to water. These colonies may produce allergens and irritants.
Before mold remediation can begin, any sources of water or moisture must be addressed. Otherwise, the mold may return.
Mold often produces a strong, musty odor and can lead you to possible mold problem areas.
Even higher-than-normal indoor humidity can support mold growth. Keep indoor humidity below 45 percent.
The mold remediation process depends on the amount of mold growth and the types of surfaces on which the mold appears. We will provide our anti-fungal and antimicrobial products to eliminate mold colonies and to help prevent new colonies from forming.  It may be necessary to remove and dispose of mold-infested porous materials, like drywall and carpeting, to remediate heavy mold growth.
After the fire trucks are gone, your home and belongings likely suffer from not only fire and smoke damage, but also extensive water damage from firefighting efforts. ProKlean Services has the specific education and equipment for content cleaning, odor removal and deep cleaning of upholstery and carpet. Odor can be extensive following a fire. Our products help eliminate, not mask the smoke odors and minimize the amount of callbacks.

Personal Protective Equipment (PPE)
Always make sure to have the proper PPE when working on site and while using chemicals.