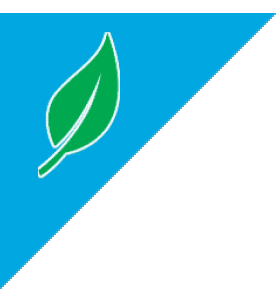 Welcome to ProKlean Services!

Let our team show you how we activate and use our products
Have any questions?
Let us know
For any support or reference you may need.
Our vision is to be recognized as a leader in the Manufacturing and Distribution of Chemical Solutions and Air Quality Enhancement across collective channels. Our Mission is to provide high-performance products, solutions, and services to our customers, while continuing to add value to their industries. Revolutionizing Klean one day at a time.