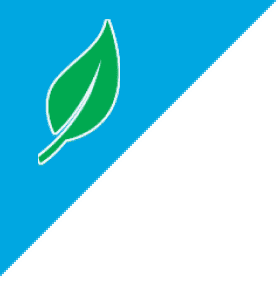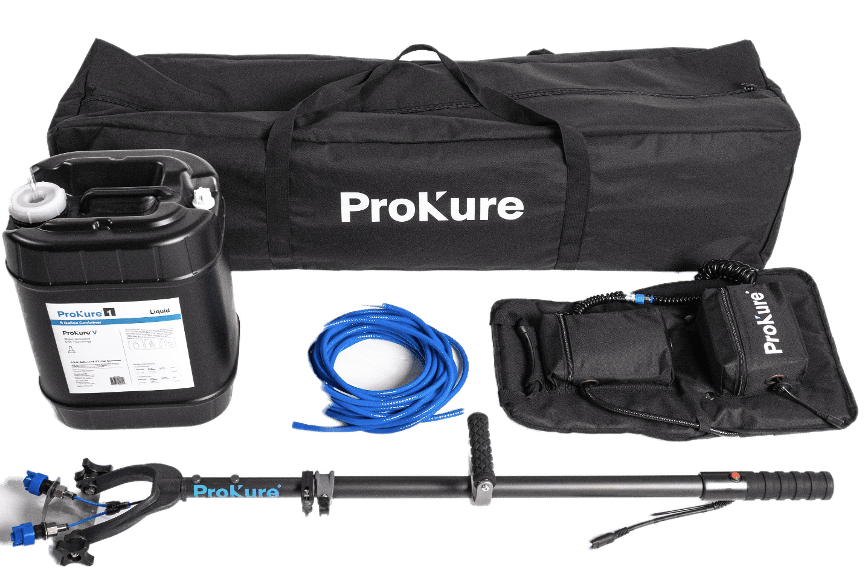 The ProKure S1 is your ultra-lightweight sprayer solution for maximum coverage, product durability and sprayer modification to meet your specific treatment needs.
Contact your sales rep today for more information.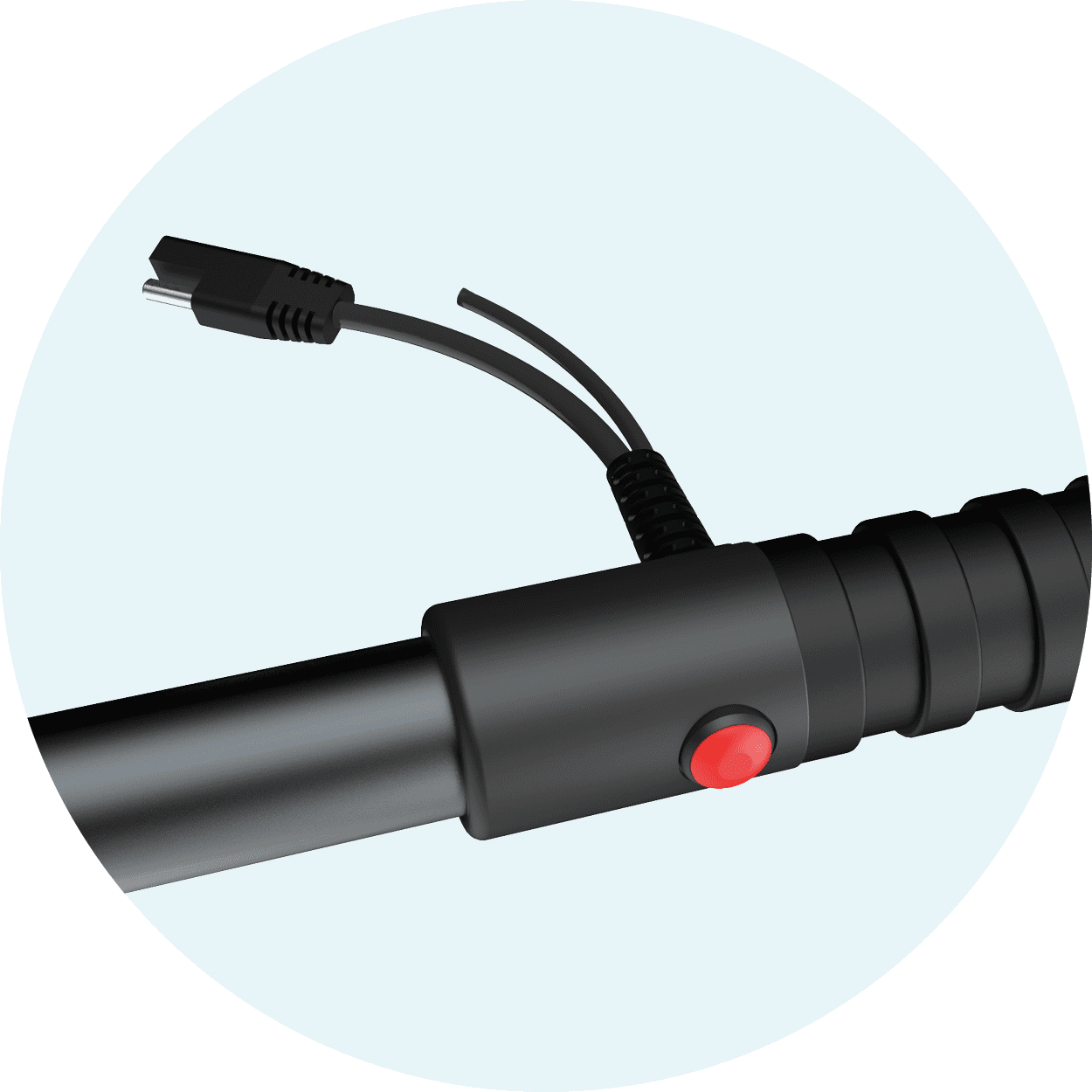 Constant on switch for 2-3 hour battery and 2 GPM coverage.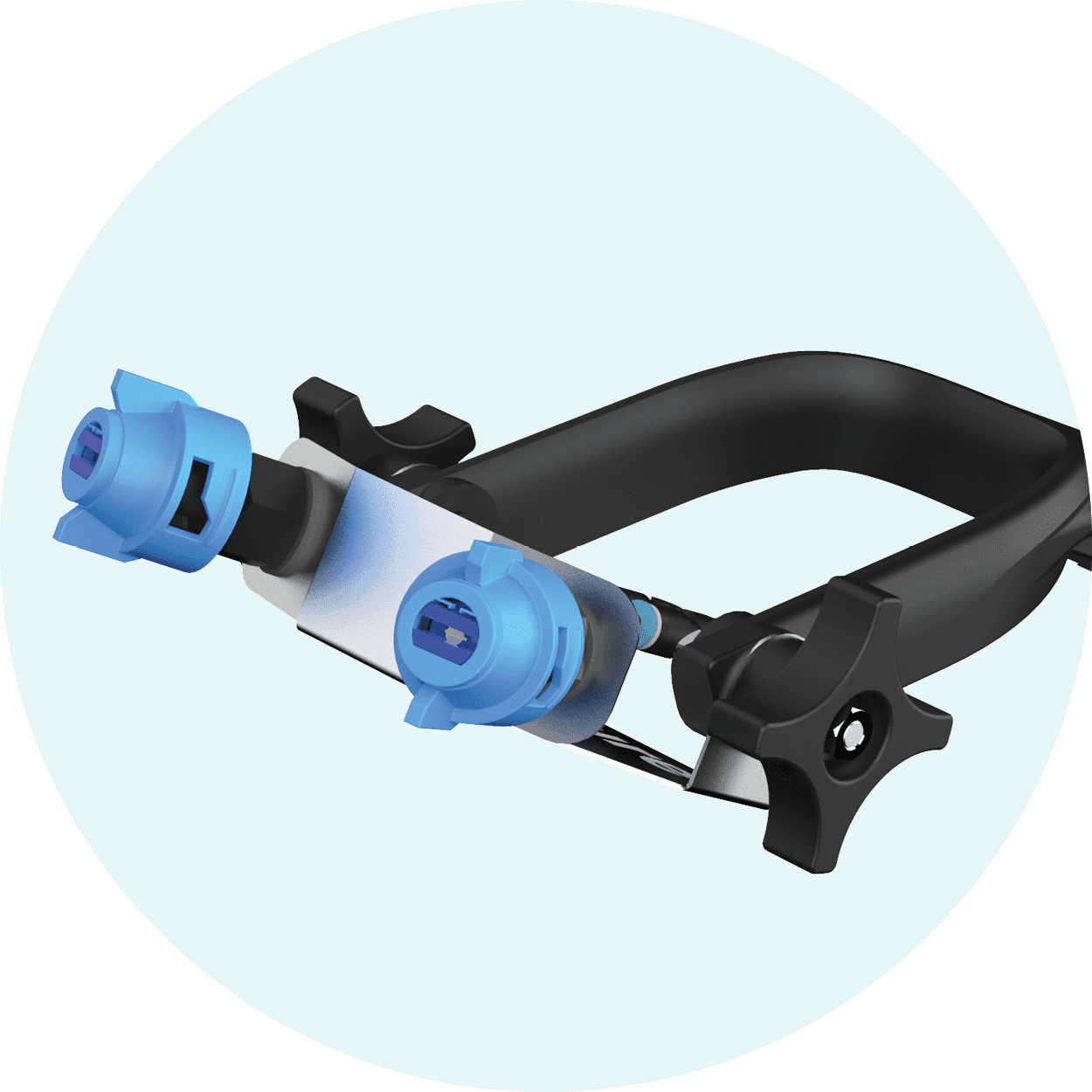 Tough aluminum wand with adjustable lengths and sprayer tips.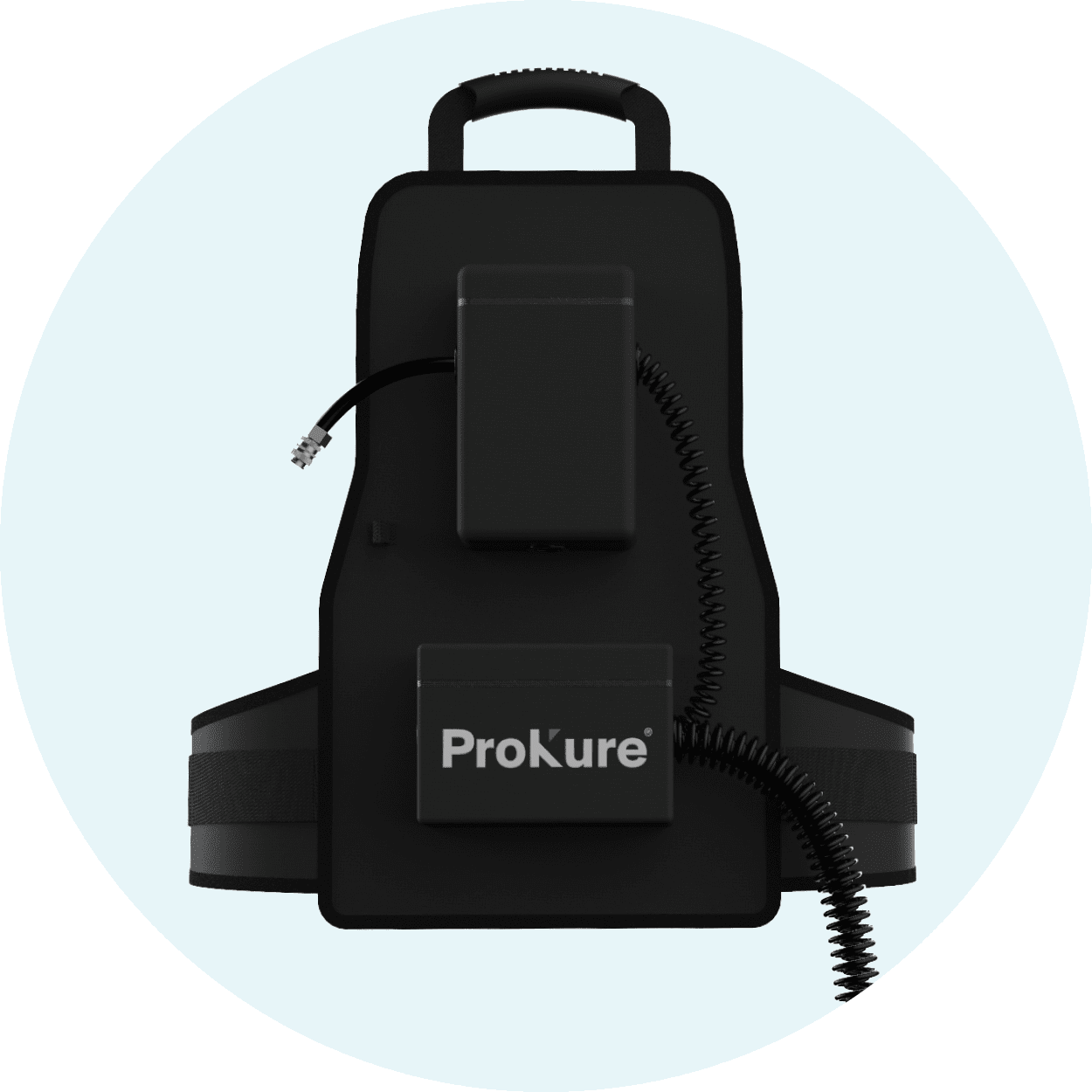 Three times lighter than backpack tank sprayers.