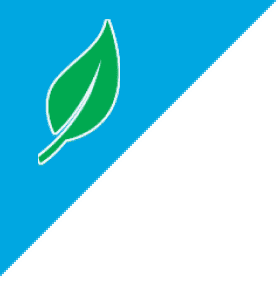 Consulting & Application Services
ProKlean Services provides consulting services for contractors utilizing the ProKlean System. Whether a contractor is working on a Fire, Water, Smoke, Storm, or Odor project, our trained professionals can assist with protocols and problem solving.
When you find your home or business has been bombarded by a serious, persistent odor like smoke, cannabis, pet, urine, mold/mildew, or even sewage, it can be a tough situation. Our professionals can identify the source, perform source removal, and eliminate the offensive odor. Our patented ProKure products won't mask the odor, but will destroy the odor with science.
ProKlean Services Cleaning and Sanitizing Services
ProKlean Services uses ProKure V, a hospital-grade, US EPA registered broad-spectrum disinfectant that cleans, disinfects, sanitizes and deodorizes in ONE STEP. The disinfectant kills 99.9999% of bacteria, viruses, fungi and molds when applied or sprayed.
The disinfectant is:
Non-abrasive and Non-Corrosive
Non-Flammable - No Harmful Chemicals
Free From Chlorine and Phosphates
Disinfects Without Bleaching
No Rinse Required, Even on Food Contact Surfaces
ProKure V Kills SARS-CoV-2 (Covid-19) in 30 Seconds on hard, non-porous surfaces
Our Process Includes:
Treatment of all direct and most indirect reachable surfaces of buildings
Disinfection of effected equipment, heating ventilation and air conditioning (HVAC) systems
Spraying and Gassing to eliminate airborne viruses and bacteria
What Are the Benefits of Professional Cleaning?
 Reduce The Risk of Infection or Illness
 Reduce The Risk of Cross-Contamination
 Reduce Operation Downtime
Let our team show you how we activate and use our products
Have any questions?
Let us know
For any support or reference you may need.