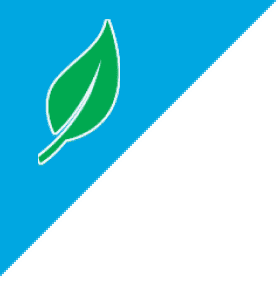 Consulting & Application Services
ProKlean Services provides consulting services for contractors utilizing the ProKlean System. Whether a contractor is working on a Fire, Water, Smoke, Storm, or Odor project, our trained professionals can assist with protocols and problem solving.
When you find your home or business has been bombarded by a serious, persistent odor like smoke, cannabis, pet, urine, mold/mildew, or even sewage, it can be a tough situation. Our professionals can identify the source, create a game plan, and provide odor-eliminating products. Our patented ProKure products won't mask the odor, but will destroy the odor with science.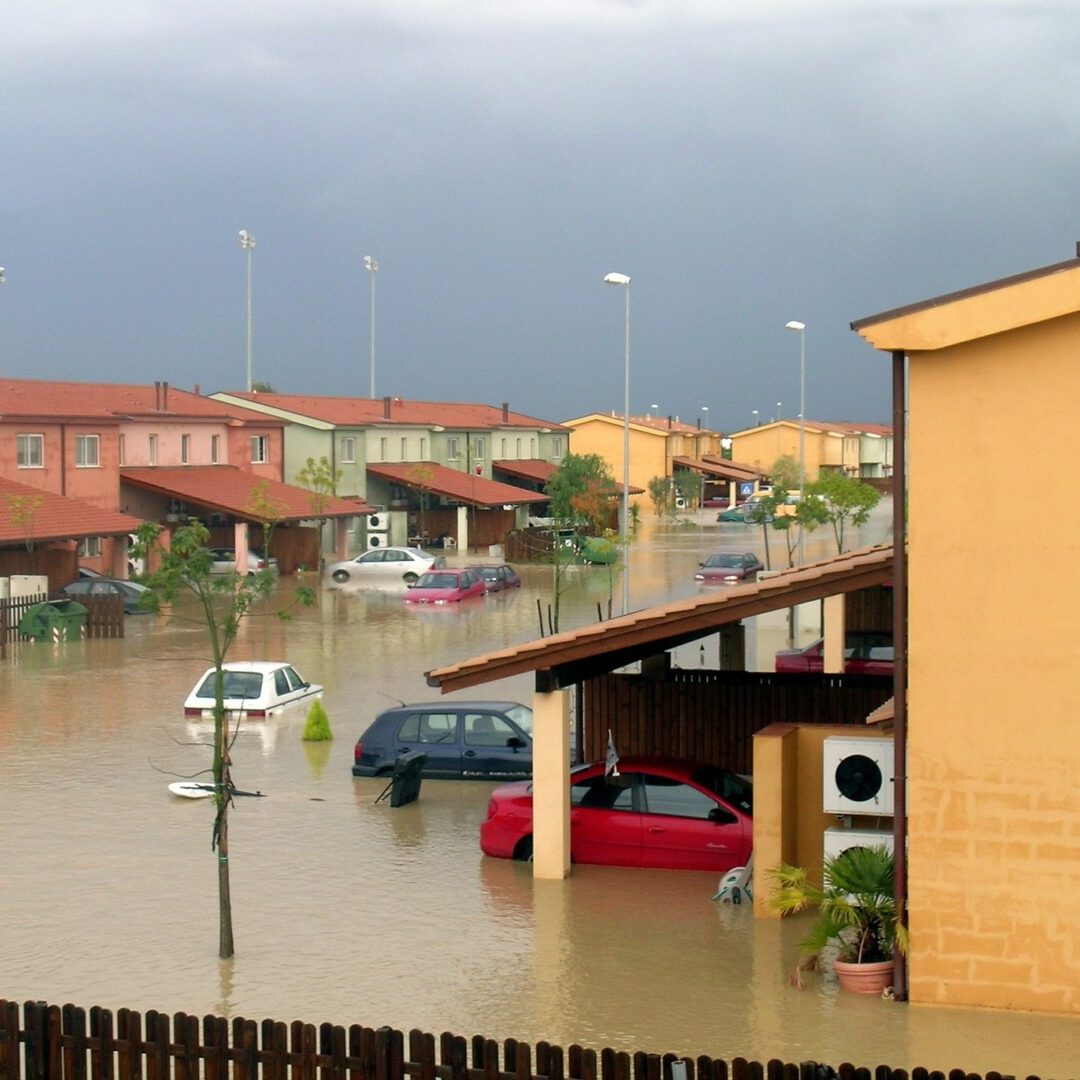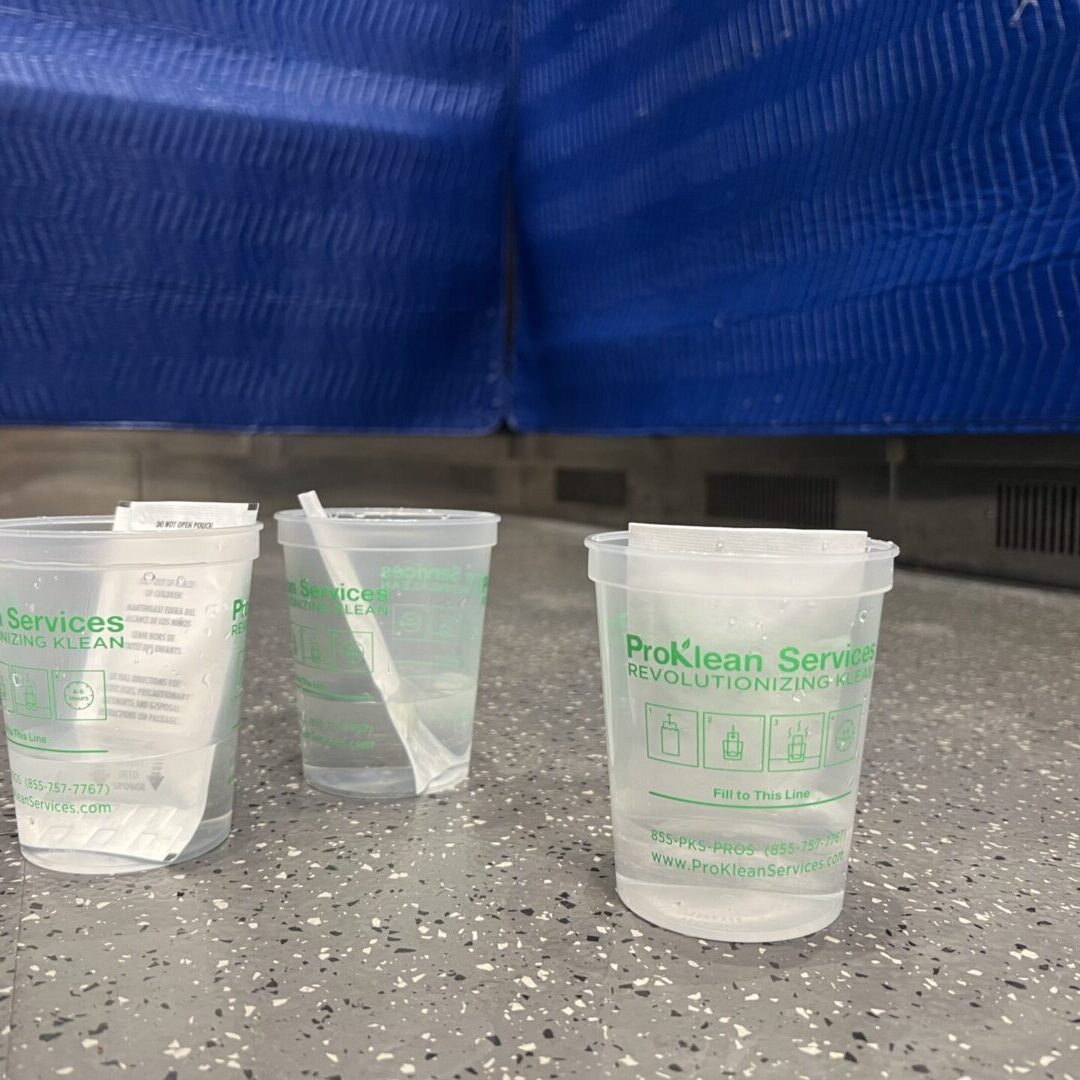 ProKlean Services uses ProKure V, a hospital-grade, US EPA registered broad-spectrum disinfectant that cleans, disinfects, sanitizes and deodorizes in ONE STEP. The disinfectant kills 99.9999% of bacteria, viruses, fungi and molds when applied.
The ProKure V Disinfectant is:
Non-abrasive and Non-Corrosive.
Non-Flammable - No Harmful Chemicals.
Free From Chlorine and Phosphates.
Disinfects Without Bleaching.
No Rinse Required - Even on Food Contact Surfaces.
ProKure V Kills SARS-CoV-2 (Covid-19) in 30 Seconds on hard, non-porous surfaces
Our Process Includes:
Treatment of all direct and most indirect reachable surfaces of buildings.
Disinfection of effected equipment, heating ventilation and air conditioning (HVAC) systems.
Spraying ProKure V Liquid and Gassing with ProKure G. ProKure V eliminates viruses, bacteria, and odors. ProKure G eliminates odors and cleans the air you breathe. 
What Are the Benefits of Professional Cleaning?
 Reduce The Risk of Infection or Illness
 Reduce The Risk of Cross-Contamination
 Reduce Operation Downtime
Let our team show you how we activate and use our products
Have any questions?
Let us know
For any support or reference you may need.